Connecting you to your customers
Attract the clients, donors, projects or customers you need, when you need them with marketing strategies that work.
What we do
Your business is unique–your marketing should be too.
After working with hundreds of clients, we discovered most marketing budgets are wasted on cookie-cutter approaches that simply don't work. Traditional marketing can waste your company's time and money, and leave you questioning the results of your efforts.
We are trusted to manage millions of dollars in marketing budgets annually and that's taught us how to spend smart and outperform the competition. We know how to put your marketing dollars to work for your business, so you can make the connections you need.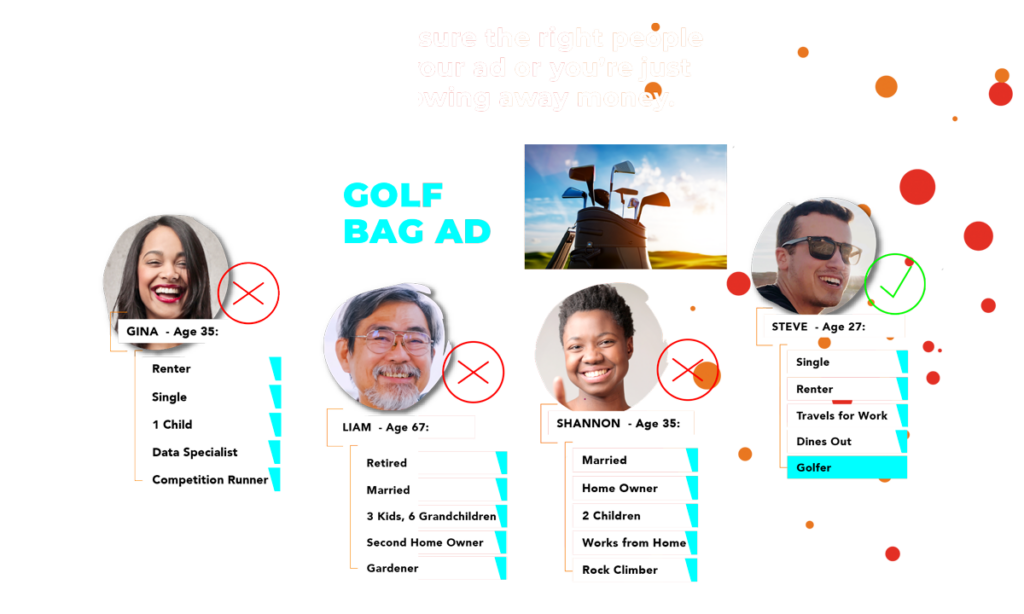 We create customized strategies developed with industry expertise, data-backed results and awesome creative.
We've been helping organizations, big and small, find the perfect recipe for their marketing success for more than 10 years.
We use data to drive actionable recommendations and that's what sets us apart. It enables us to confidently customize the audience, message, design and marketing channels you need to improve your bottom line.
Services
Our marketing experts will customize a plan specific to your business
Our work
Elevating brands to greater success
See how we propelled our clients to the next level.